Region II
Spring Field Day
TXSTMA is proud to announce that our 2017 Spring Field Day season for Region 2 will kick off on
June 6th at Baylor University in Waco!
Our host will be Jaxon Bailey, Baylor Turf Manager
Once again we will have an action packed day of tours, demonstrations, and education.
Lunch is included!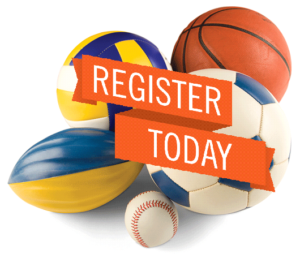 Event Schedule
8:00 – 9:00
Registration / Trade Show
9:00 – 12:00
Education Sessions and Sponsor Presentations
12:00 – 1:00
Lunch / Trade Show
1:00 – 4:00
Field Tours and Demonstrations / Product Displays
Education Sessions
Our education committee is putting together a great program.
Speakers and topics will be announced soon.
Directions and Parking
The address for Baylor Ballpark is:
1612 S University Parks Dr
Waco, TX 76706
Click here for google map to Baylor Ballpark